In September of 2017, I went on my first trip to Moscow to work on finding Carter's an official partner who could represent us in Russia. There is a lot of demand for Carter's in Russia and with no official representative we saw entering this market as a big opportunity.
After two years, and a lot of hard work by our official partner in Russia we were launching our first store! Earlier this year, out partner launched their website: cartersoshkosh.ru but now it was time to open the store at the Mega Teply Stan mall in Moscow.
After spending some time training the store staff we left the mall and headed north out of the city on a special excursion.
Our partner in Russia, Dmitri happens to be an avid hot air balloon racer. When he invited us to add this to our itinerary I was a little skeptical but decided an opportunity like this does not present itself very often so we agreed. I had never been in a hot air balloon before but it was an incredible experience that I will not forget.
After the balloon ride, we headed back to the center of Moscow where we were staying at the Marriott Royal Aurora Hotel which is just a short walk from red square. The weather was perfect and combined with the great architecture of Moscow it created for some great scenery.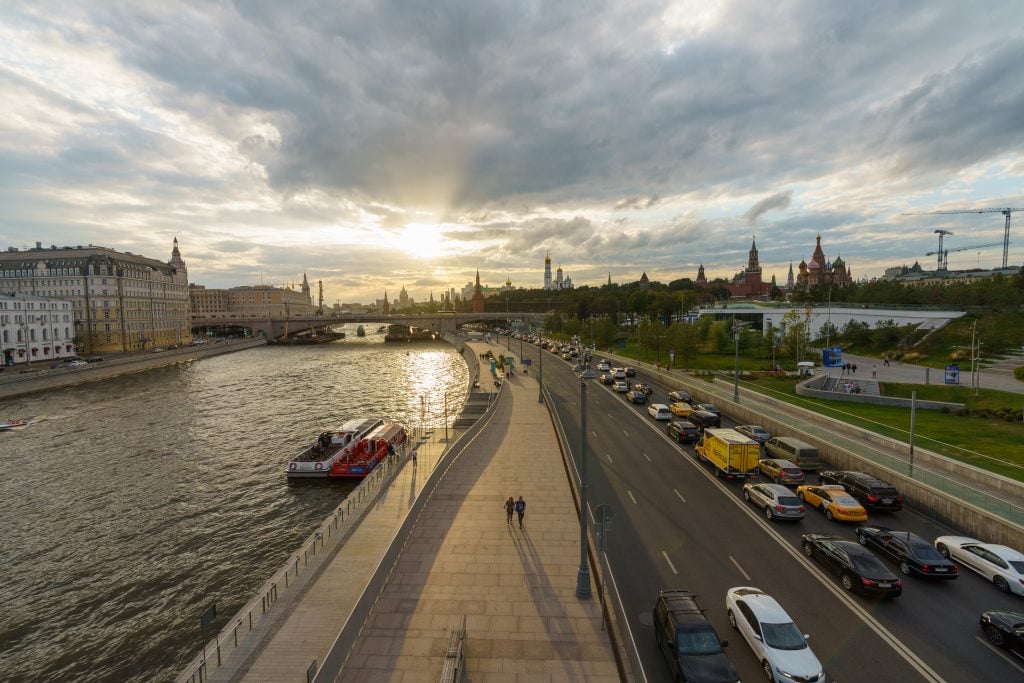 Moscow has become one of my favorite cities in the world. The center of Moscow, anchored by red square, is an incredible sight especially at night when it is all lit up.

I never imagined I would find myself in Russia for work or even a personal trip. If you get the opportunity, I highly recommend it!
Next stop Poland on this trip.